Only have a half an hour in between meetings? Need to get home to let the dog out? Do you work downtown? Need us to come to your lake house?
No problem, we will come to you!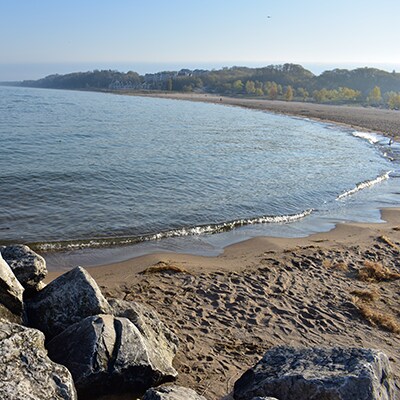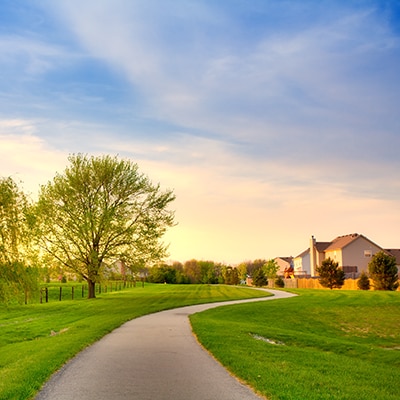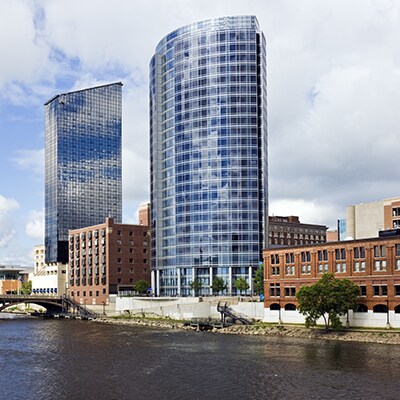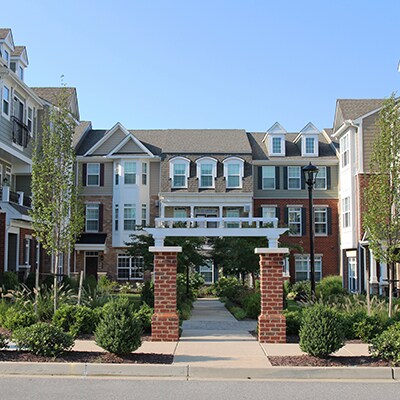 With our test drive to you program, we bring the car to you when you want to test drive it. We know you are busy and might not want to try and beat traffic or rearrange your day to get to us. That is why we make it easy for you to take a test drive in the neighborhood that you live or work in. No strings attached!